China launched a Long March 2D carrier rocket early on Friday morning to transport an Earth-observation satellite into space, according to the China National Space Administration.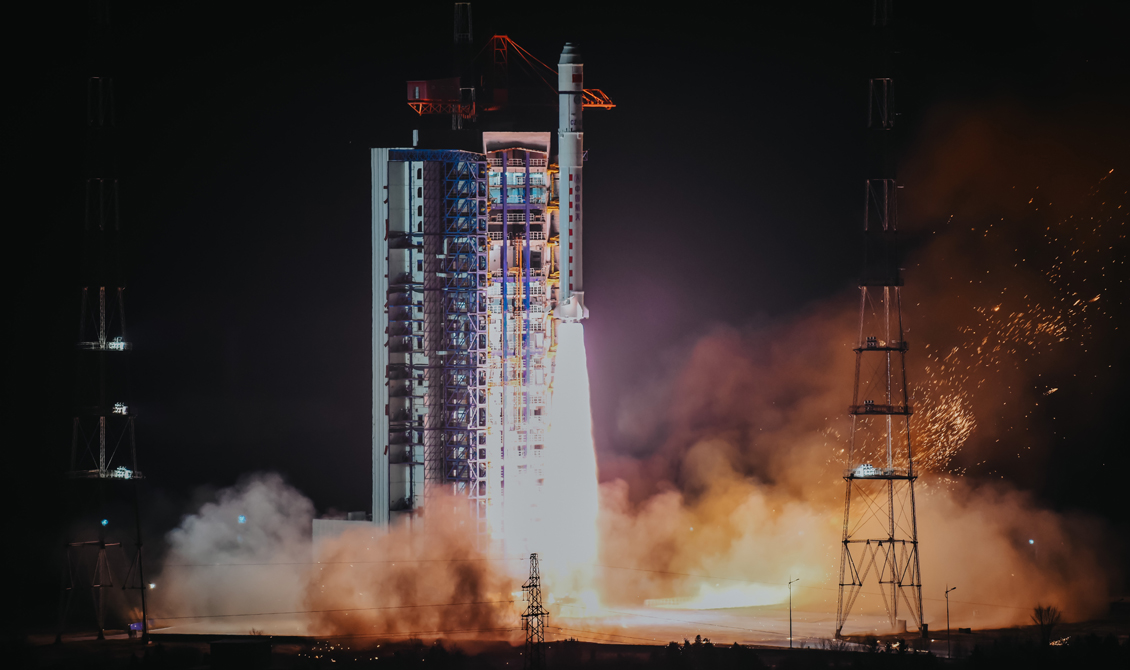 The rocket blasted off at 2:31 am at the Taiyuan Satellite Launch Center in northern China's Shanxi province and soon placed the Hyperspectral Multifunctional Observation Satellite into a sun-synchronous orbit 705 kilometers above the ground, the administration said in a news release.
The satellite is equipped with scientific equipment that will be used to monitor ecology and environment, survey natural resources, and detect atmospheric elements. Data obtained by the spacecraft will support China's efforts to respond to climate change, it said, noting the main users will be the Ministry of Ecology and Environment, the Ministry of Natural Resources and the China Meteorological Administration.
Both of the satellite and the rocket used were built by the Shanghai Academy of Spaceflight Technology, a subsidiary of China Aerospace Science and Technology Corp, the country' leading space contractor.
Long March 2D is propelled by liquid propellants and has a liftoff thrust of 300 metric tons. It is capable of sending a 1.2-ton spacecraft to a sun-synchronous orbit with an altitude of 700 kilometers.
The launch marked the 453rd flight of the Long March rocket family.
CNSA: http://www.cnsa.gov.cn/english/n6465652/n6465653/c6841752/content.html